United Condo Squash Club
LIVE AND BREATHE SQUASH
Proudly Sponsored By: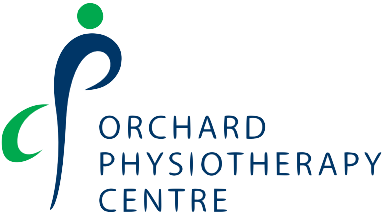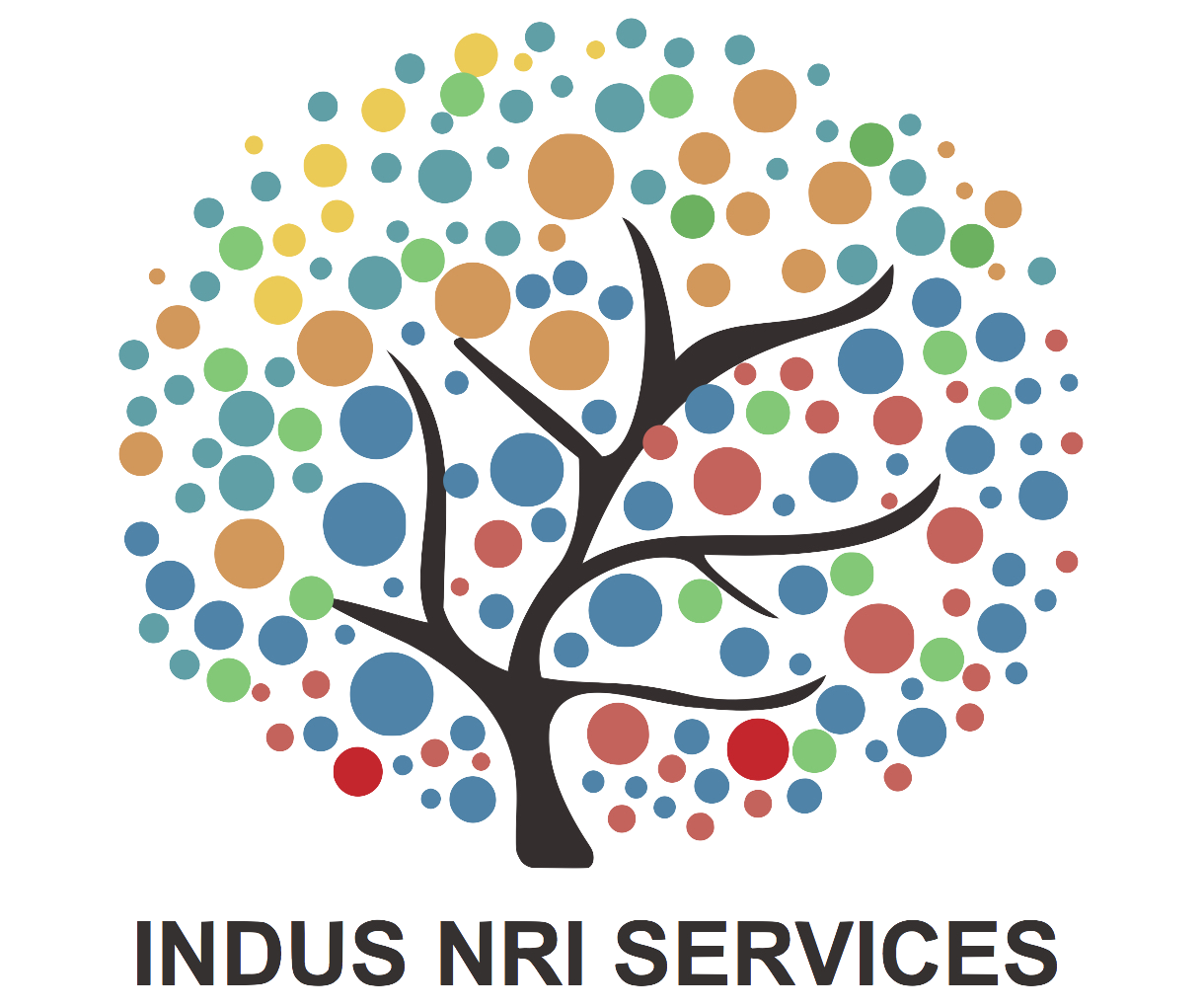 About Us
The United Condo Squash Club (UCSC) was founded in 1997 and has been one of Singapore's most active and successful squash clubs. The Club is funded through membership fees and plays at public courts. Competitive playing members participate in the Singapore National Squash League annually. UCSC has won the "Club of the Year" title on several occasions and boasts of having contributed to providing Singapore with a significant number of top national players who have achieved notable regional success. There are plenty of opportunities for competitive squash at all levels. The Club also strives to create an environment where members are able to socialize.

If you have competitive playing experience and are interested to become a UCSC member, please reach out to us on Facebook.

Be prepared for a warm friendly greeting!
Home Courts
Members are invited to come down on any of the social squash days. Those who are looking to play competitively are also encouraged to represent the club in the Singapore National Squash League.
Methodist Girls' School
11 Blackmore Dr, Singapore 599986
Thursdays: 7pm to 10pm
Saturdays: 12pm to 4pm
Join Us!
Annual Membership
All court fees and registration fees are included in the annual membership fee of $125 for Students and $250 for Adults.
Guest Pass
Non-members are welcome to join us on any of the social squash days at a fee of $20. Do drop us an email to let us know beforehand so that we can make the necessary arrangements.
Trials
If you have prior squash experience and are interested in joining us, feel free to contact us and we will arrange a trial session for you!
Contact Us
Please look for us on Facebook!